Compatible Battery Charger for sony PCGA BP2R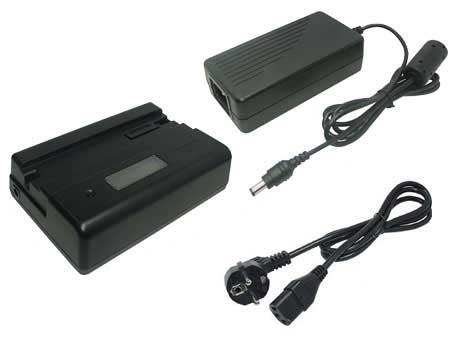 Click to enlarge
Find other parts of your sony PCGA-BP2R
Code:7001L
Size: 106.50x69.00x37.00mm
Weight: 800g
Color: Black
Special price:

$

65.76

AUD

Brand new product with 1 year warranty!
Note:
Listed are SONY PCGA-BP2R Battery Charger replacements. The SONY PCGA-BP2R Battery Charger come with one year warranty, ship fast delivery, 15 days money back. In addition, replacement parts supplied by batteriescharger.co.uk meet or exceed OEM specifications. Package includes High Performance Turbo Charger, AC Power Adapter and 12.00V Car Cord Turbo Charger must be used with our AC Adapter or our Car Cord Designed to charge batteries quickly and safely Convenient LEDs indicate the charging status Condition: Brand New With 1 year warranty!
This PCGA-BP2R charger replaces:
This PCGA-BP2R charger is compatible with the following models:
SONY

PCGA-BP4V,
PCGA-BP2V,
PCGA-BP2R,