Compatible Laptop Battery for dell 312 0741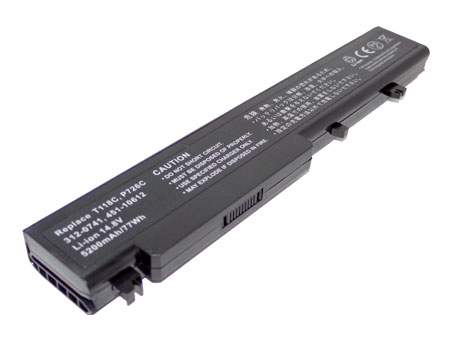 Click to enlarge
Find other parts of your dell 312-0741
Code:1079
Capacity: 5200mAh
Volt: 14.8V
Type: li-ion
Size: 270.90x50.00x20.2mm
Weight: 510g
Color: Black
Special price:

$

32.99

AUD

Brand new product with 1 year warranty!
Note:
Compatible with 14.4V, New 8 cells battery.
Not compatible with 11.1V or 10.8V.
Compatible avec 14,4 V, une batterie 8 cellules Nouvelle.
Non compatible avec 11,1 V, 10,8 V.

This 312-0741 batteries replaces:
DELL

T118C,
P726C,
451-10612,
312-0741,
This 312-0741 batteries is compatible with the following models:
DELL

Vostro 1720,
Vostro 1710,